Recently there has been a fairly creative way for people to fund inventions and create them. It's called crowdsourcing. Maybe you've heard of Kickstarter and Quirky or maybe not. In both cases they tap into the power of social media to help fund things like the Blue Like Jazz Movie or the Pebble Smart Watch or to design and create things like our favorite Cordies or the Broom Groomer Pro.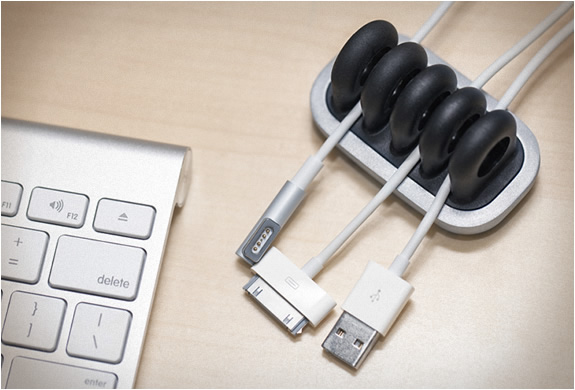 We want to do the same thing, but we want to crowdsource planting a church. There will be more to come on the story of regeneration Church, and some of it you can pick up on our website. The short story goes something like this,
"God called a kid to preach who became a scientist who, figuratively speaking, eventually got tired of living in the belly of a fish and decided to begin the process of becoming a preacher. Eventually God called he, and his family of eight, to preach to his Ninevah. So, he did and people came and people were changed and the story goes on."
We want to take a moment and ask you to give to something eternal this Christmas. We need 10,000 people to give $25, or 1000 to give $250, or 100 to give $2500 to the 250k Fund. After you give we need your help to share it as well. So, hit the Like or Tweet buttons. We could try to do this without you, but it's a better story if you came along for the ride.
Everything we raise above our goal will go toward the planting of another church.
We've made it easy for you to give. We hope to have the privilege of sending you a Christmas card thanking you for your gift.
Just in case you didn't hit one of the give links above you can go to https://pushpay.com/pay/regenchurchky or text "regen" to 77977 with your phone.