I awoke at 4:00 AM again for the second day in a row. On my drive to work I began to think about complexity of emotions I am experiencing: anticipation, anxiety, excitement, fear, doubt, trust, burden, freedom, unsatisfied yet satisfied. Sunday is going to be just another day for the majority of the people in the world, but not for me.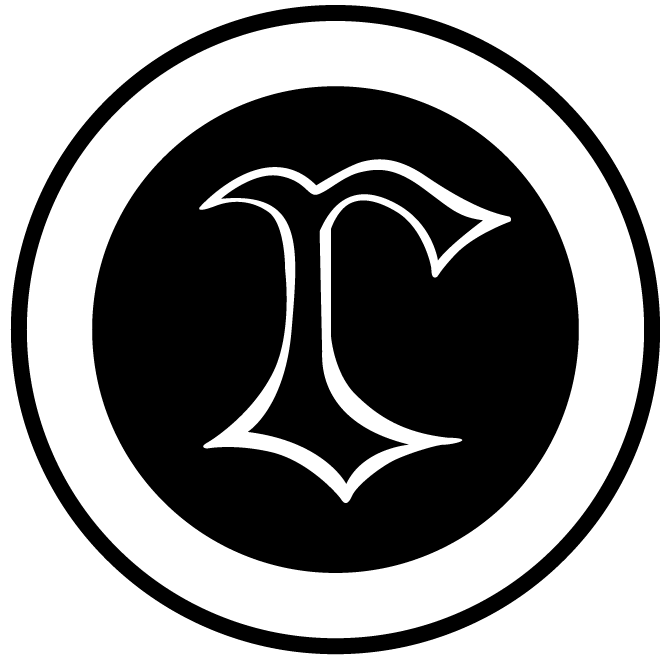 Launch Day is a lot like a wedding day, only it's not. At 20, when I married Kristi, I was foolish enough to think I knew what I was getting myself into. I REALLY believed my expectations were realistic, and that all my fantasies would come true.
Don't laugh!
Actually, laugh all you want. I don't remember a whole lot about my wedding day, or the days leading up to my wedding day, but I do remember one thing. I remember being fully confident that I had it all under control. Two days into the honeymoon cracks emerged, but I kept pretending and four years in I almost lost it.
I'm more than twice 20, and the years have taught me one thing well. I have very little idea of what I'm getting into. I have very little control of what the results will be. I am not very confident in my skills or expertise in navigating these waters. No matter how hard I work it ultimately isn't really even up to me. I'm a failure more than I am a success. I am more weak than I am strong. I seem to want to flip a coin to make most decisions. Cracks have already emerged and the "wedding day" hasn't even arrived. This is nothing like my wedding day, but I wish it would have been.
Because just like my marriage, just like my wedding day, Launch Day isn't about me. So, it is with fear and trembling that I step into this weekend hopeful that my expectations are aligned with God's and that regardless of how incompetent I feel I know He is more than able to receive the glory He is due because of and in spite of me.
Regeneration Church Launch Day
Sunday, November 24, 2013
10:10AM and 5:20PM
Couldn't help but hear a wonderfully artistic representation of what we've been talking about lately. All of you priests listen up.
Yom Kippur, otherwise known as the Day of Atonement, is the most Holy Day in all of Judaism. It comes 10 days after the start of the Jewish New Year, this year September 4th. This means that today at sundown begins the Day of Atonement. Even secular Jews may find themselves in synagogue today. It is a day of repentance, of asking for forgiveness, and for making plans for the year to come.
I make it a habit to re-post this post every year on Yom Kippur hoping that a Jewish friend might read and finally get it or someone may just happen upon this through some search engine. Jews who don't go to synagogue all year will today. For those of you who read my stuff regularly, but haven't heard this I'll take you to lunch if it isn't worth your time to listen to this.
Lon Solomon is a Jew, a Messianic Jew, who believes that Jesus is the Messiah and his message points to it so clearly in this link.
If you are a Jew. I promise it will be the best time you spend all day long. If you aren't a Jew, it's still going to be eye-opening.
This is a TREMENDOUS TEACHING on the connection between the Messiah, Jesus Christ, and the most holy day in all of Judaism.
ENJOY!